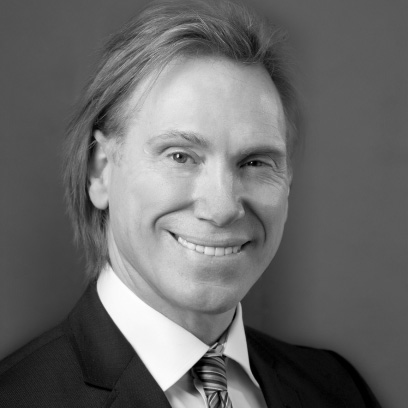 Robert G. Steele
Chief Executive Officer of Steele Auto Group
Robert G. Steele was President and Chief Executive Officer of Newfoundland Capital Corporation Limited from May 2002 until October 2018, having been appointed President and Chief Operating Officer in May 2001. Newfoundland Capital Corporation Limited is one of Canada's leading radio broadcasters, with 95 licenses across Canada.
Mr. Steele has also built one of the most diversified auto groups in Atlantic Canada, currently comprised of 17 dealerships representing 21 brands. He is a director of Newfoundland Capital Corporation Limited and a current member of the Young Presidents' Organization. Mr. Steele is a graduate of Memorial University in St. John's, Newfoundland, and is actively involved in several local charitable organizations.
In 2014, the Association of Fundraising Professionals, Nova Scotia Chapter, awarded Mr. Steele as Outstanding Individual Philanthropist in recognition of his involvement in and support of various communities.