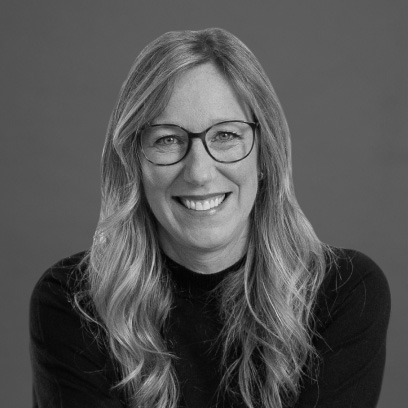 Mélanie Dunn
President of Plus Company Canada and Chief Executive Officer of Cossette
Mélanie Dunn has over 20 years of experience in business management and marketing communications. She is the Chief Executive Officer of Cossette and a member of the executive team of Plus Company, a holding company with an extensive portfolio of communications firms in North America, Europe, and Asia.
Ms. Dunn is actively involved in several professional and community organizations. She sits on the Board of Directors of Cascades Inc., Nesto, the CHU Sainte-Justine Foundation, and the Montréal Canadiens Children's Foundation. She has been named one of the 2018 Top 100 Most Powerful Women in Canada by the Women's Executive Network (WXN), and in 2019, she made HERoes' global list of 100 Women Executives championing gender diversity in the workplace.
Ms. Dunn has a Bachelor's degree in Economics and a Marketing certificate from the Université du Québec à Montréal (UQAM). In April 2022, she completed the Chartered Director program from the Collège des administrateurs de sociétés (ASC) of l'Université Laval.