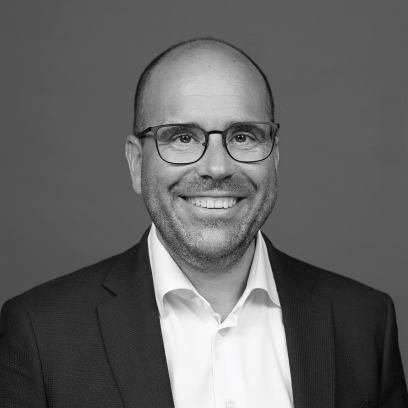 Mario Dubois
Senior Vice-President and Chief Technology Officer
Mario Dubois was appointed chief technology officer of Stingray in 2007. Mr. Dubois is a well-known entrepreneur and manager in the IT industry, more specifically in the sectors of gaming and multimedia. In 1996, he founded Teneon Technologies Inc., a video game development company.
Following its sale to Hexacto in 2002, he was named chief programmer for video game development on mobile platforms. The company's growth was propelled by new technologies, new owners (Jamdat Mobile Inc. in 2002 and Electronics Arts Inc. in 2006), and a public offering (Jamdat in 2003). During this period, Mr. Dubois, as director of production, implemented the tools and methodology necessary to quickly integrate products on the latest platforms.
Mr. Dubois studied at the University of Laval, where he obtained a Bachelor's degree in Electrical Engineering.