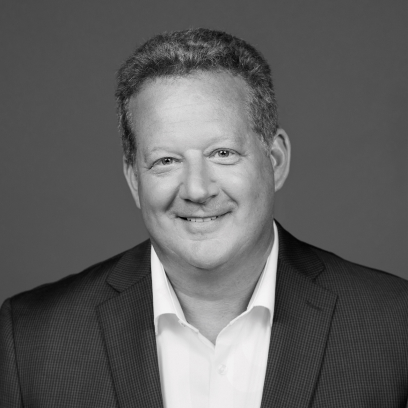 Jean-Pierre Trahan
Chief Financial Officer
Jean-Pierre Trahan was appointed chief financial officer of Stingray in 2011. Mr. Trahan leads an experienced team of professional accountants and analysts at Stingray and oversees all of the financial and accounting activities of Stingray.
Before joining Stingray, he built a strong experience of more than 24 years by holding various positions at Gestion Juste Pour Rire Inc., 20-20 Technologies Inc., Hydro Agri Canada, a division of Norsk Hydro ASA, and Raymond Chabot Grant Thorton LLP.
Mr. Trahan is a CPA, CA, and holds a Bachelor's degree in Commerce, with a specialization in accounting from L'Université du Québec à Trois-Rivières and a Bachelor's degree in Social Sciences with a specialization in Economics from the University of Ottawa. In 2016, he was awarded a prestigious "As de la finance" award by the Quebec chapter of FEI Canada in the "Finance executive of a small or medium-sized firm" category.