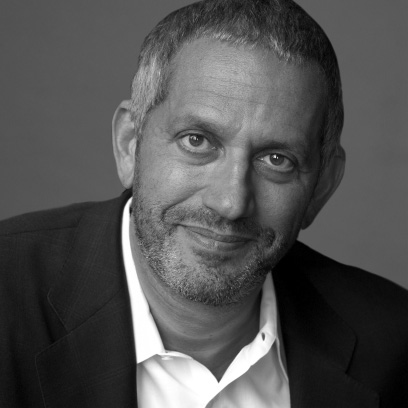 Gary S. Rich
President of Rich Leadership
Chairman of the Human Resources and Compensation Committee
Gary S. Rich, the founder and President of Rich Leadership, works with senior executives to improve their performance and the performance of the businesses they manage. Mr. Rich's background uniquely combines hands-on experience in General Management, Human Resources Management, and extensive academic work in Organizational Psychology and Human Behaviour.
Prior to Rich Leadership, he was Chief Executive Officer of QSP, a subsidiary of The Reader's Digest Association, Inc., where he was responsible for the company's schools and youth fundraising business in the United States and Canada. Mr. Rich managed over 1,000 employees, including a field sales force of 700. Before his operating role, Mr. Rich held Chief Human Resource Officer positions at The Reader's Digest Association, Inc., ACNielsen (now known as Nielsen Corporation), and American Express Company. At American Express Company, he concluded his 11-year tenure as Senior Vice-President, Human Resources, for American Express Europe, the Middle East, and Africa, a US $1.5 billion business with 16,000 employees in 26 countries.
Mr. Rich was located in Europe for four years during that business's pivotal turnaround. Mr. Rich holds a master's degree from Columbia University in Organizational Psychology.
He is a National Trustee of the Boys and Girls Clubs of America and a member of the Board of Trustees for the Northern Westchester Hospital Center, where he also serves as head of its Compensation Committee.