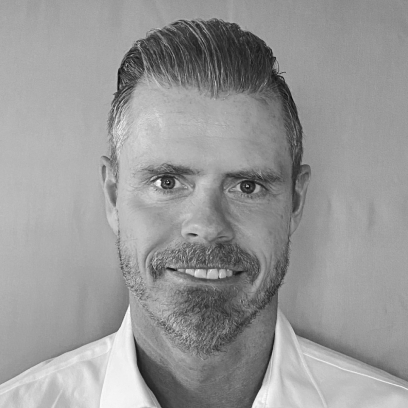 Frederic Lavoie
Chief Financial Officer of Flaviar
Frederic Lavoie is a seasoned executive with a background in digital content distribution, finance, and spirits. He currently serves as Chief Financial Officer at Flaviar, Inc., the world's largest spirits club and marketplace and the best way to discover fine spirits. Mr. Lavoie has 20 years of experience in mergers, acquisitions, and financings.
Before joining Flaviar, Mr. Lavoie served as Senior Vice President of Corporate Development and M&A at OnMobile Global Limited, a global leader in mobile entertainment. Prior to OnMobile, Mr. Lavoie built a successful career as President of Telesystem Media, an integrated media holding developing and distributing digital music and television programming on a global scale. He also served as President and CEO of Modelcom, Canada's top boutique business modelling firm, where he spearheaded several transactions in the telecommunications and digital media space.
Mr. Lavoie is actively involved as an advisor and mentor to startups and entrepreneurs as part of the Techstars Music Accelerator Program. He is also a volunteer for the American Heart Association and UCLA Cardiovascular Research Lab.
Mr. Lavoie holds a Bachelor of Business Administration and a Master of Business Administration (MBA) from Université Laval. He is also a Chartered Financial Analyst (CFA).