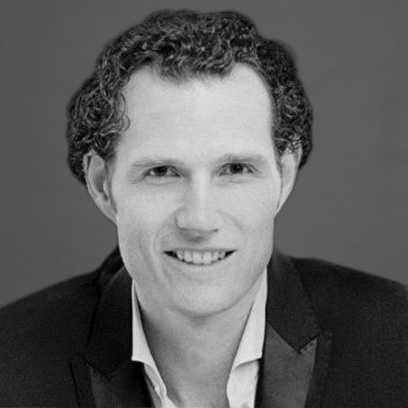 François-Charles Sirois
President and Chief Executive Officer of Télésystème Ltée
Member of the Human Resources and Compensation Committee
François-Charles Sirois is the President and Chief Executive Officer of Telesystem. Mr. Sirois has more than 15 years of experience in corporate mergers, acquisitions, and financings.
His entrepreneurship expertise and talent for developing successful joint ventures with innovative partners have enabled Telesystem to leverage the momentum in the media and technology industry.
Prior to joining Telesystem, Mr. Sirois managed venture and real estate investments. He also led and founded Up2 Technologies Inc., Microcell i5 Inc., and Masq Inc.
Mr. Sirois is currently Executive Chairman of the Board of OnMobile Global Limited and serves as director of Telesystem, iPerceptions Inc., ZONE3 Inc., and the Sainte-Justine University Hospital Centre Foundation.