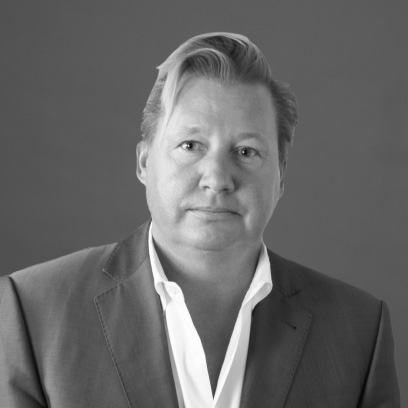 Eric Boyko
Director, President, Co-Founder, and CEO
An entrepreneur with nearly two decades of start-up experience, Mr. Boyko has extensive expertise in early-stage business innovations.
He is President, Co-founder, and CEO of Stingray Group Inc., a leading business-to-business multi-platform music and in-store media solutions provider operating on a global scale, reaching an estimated 400 million Pay-TV subscribers (or households) in 152 countries. The company completed a successful IPO in June 2015 and is listed on the Toronto Stock Exchange (RAY.A; RAY.B).
Previously, Mr. Boyko founded and was President of eFundraising.com Corporation, which became a leading player in the North American fundraising industry. In 2006, he was named one of Canada's Top 40 Under 40.
Mr. Boyko is a board member of the Montreal Canadiens Children's Foundation and also sits on the board of Montreal-based Alimentation Couche-Tard.
A graduate with great distinction from McGill University, he holds a Bachelor of Commerce with a concentration in accounting and entrepreneurship. Mr. Boyko became a Certified General Accountant (CPA) in 1997.